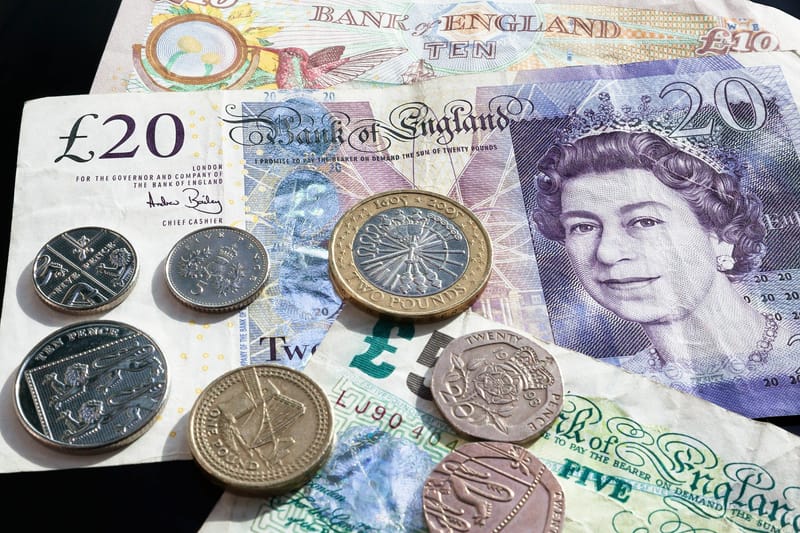 The Dales Playschool is a registered charity and because of this we make every effort to make sure our fees are set at an affordable rate. The fees charged are solely to cover the running costs as we are a non profit organisation.
The pricing policy at The Dales Playschool is to keep fee prices in line with the government funding for 2-, 3- & 4-year-olds.
£15 for a session for 2-year-olds
£14 for a session for 3-year-olds +
Morning session from 9am to 12pm
Afternoon session from 12pm to 3pm
The Dales Playschool is registered to accept North Yorkshire Early Year's Funding Vouchers for all 3- and 4-year-olds.
Click on the link below for information on the 30 hours for 3 year olds. https://www.gov.uk/government/publications/application-for-30-hours-free-childcare-fcc1.
2-year-old funding is available to families who meet a specific criteria. Click the link for more information.
https://www.gov.uk/help-with-childcare-costs/free-childcare-and-education-for-2-to-4-year-olds.