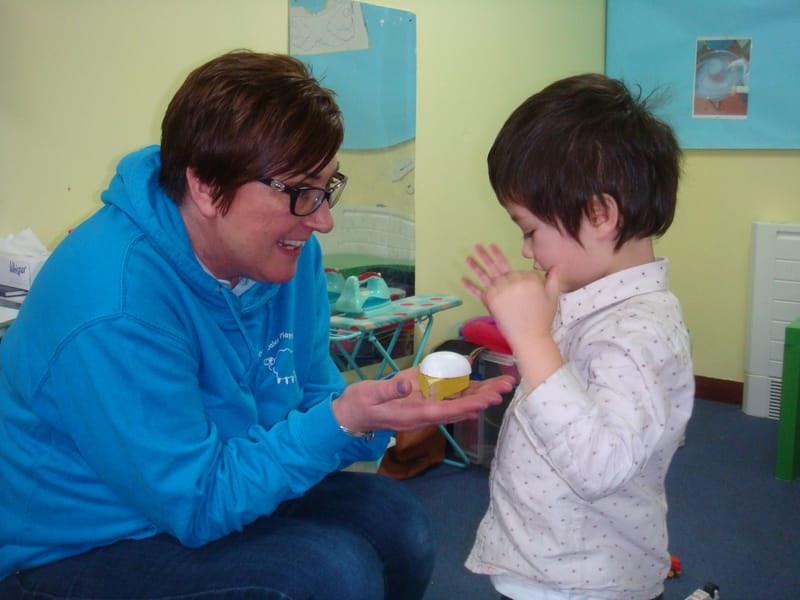 The Dales Playschool is a registered charity and follows the Ofsted guidelines that are in place to provide childcare for children aged 2-5 years. It is run by a team of highly qualified staff who aim to provide a warm and friendly environment and atmosphere.
Our aim is to provide care and education facilities of the highest quality for the local community. We do this by:
Understanding and providing for the needs of all our children
Following the guidelines set out by Ofsted in the Early Years Foundation Stage framework
Working alongside parents and carers to meet their needs and the needs of their children
Setting fees at an economic level whilst still covering our running costs
Based in the heart of the Yorkshire Dales National Park, we have been serving our local community and their families for over 40 years.
The Dales Playschool has strong links with the 6 local cluster schools, building up relationships with the Primary School teachers. This enables a smooth and confident transition period for your children.
We are really pleased with our latest Ofsted report, which can be viewed here :-
http://reports.ofsted.gov.uk/provider/files/2388497/urn/400291.pdf
"Education is the most powerful weapon which you can use to change the world". Nelson Mandela